Need a boardroom? Hold your sales training or board meeting at Southport Golf Club
Southport Golf Club's historic clubhouse with separate meeting rooms, boardroom and complimentary car parking that is ideal for your sales training and board meeting needs.
We cater for breakfast events, morning tea presentations, full-day meetings and dinner events and host sales meetings and board meetings for companies and organisations.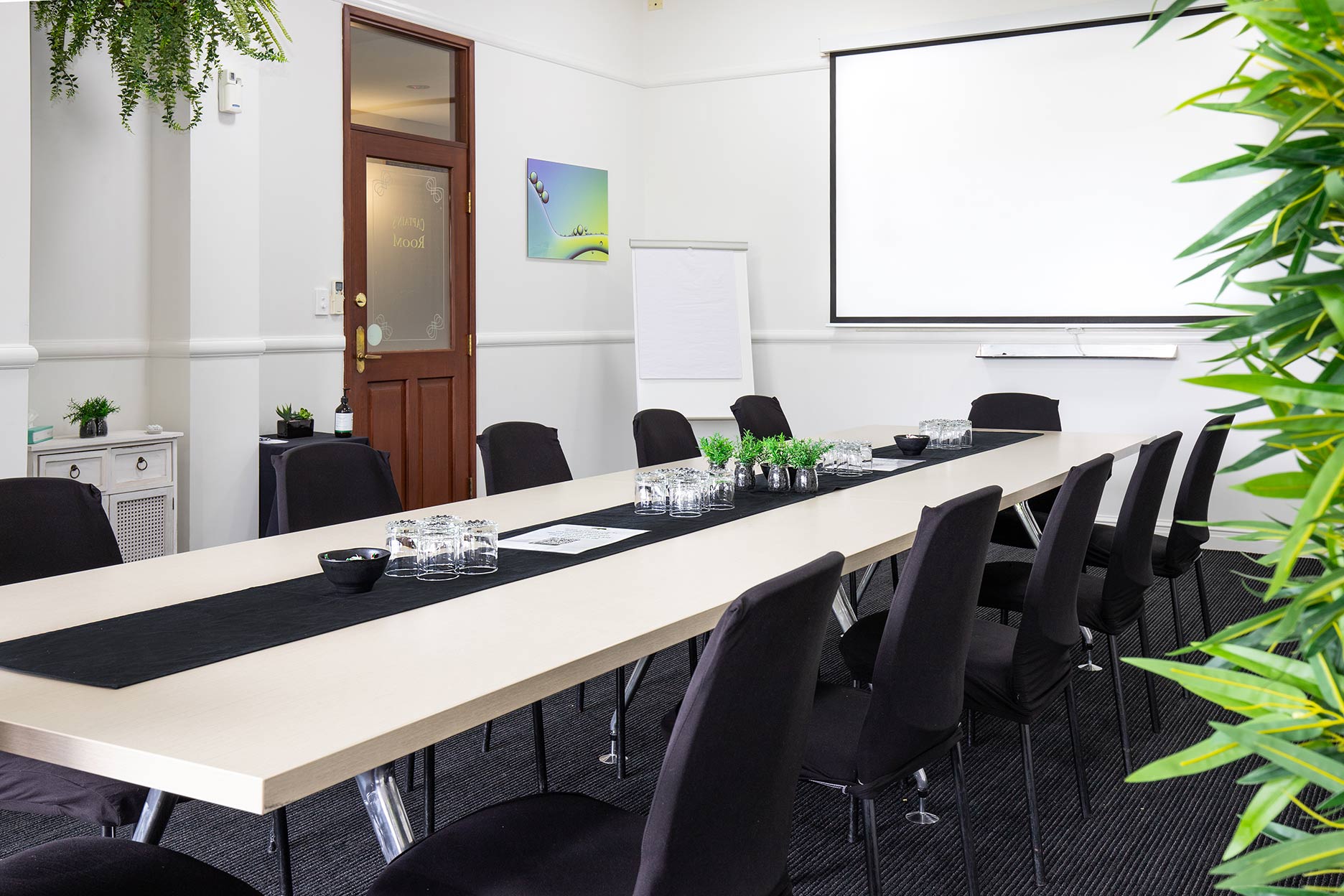 Our team are experts in ensuring your sales training, board meeting or company meeting are a success. We ensure our clients have all of the essential AV and business support required to run a successful business event.
Our extensive menu caters for all tastes. We ensure your meeting runs smoothly and to schedule. Using the latest technology, we can ensure your meeting has the AV required and have a professional functions team available throughout your event to ensure the smooth running of all elements.
Please contact our Functions Coordinator at functions@southportgolfclub.com.au or phone 07 5571 1444, to arrange a meeting or customise a package to suit your requirements.