Southport Golf Club is proud to have hosted a fantastic Pro-Am event for the last 9 years.
This year marks our 10th annual Pro-Am and is one of our biggest events in the calendar. We look forward to being able to host it again this year. We have multiple sponsorship opportunities available, please do enquire should you be interested in becoming a sponsor for this and future years.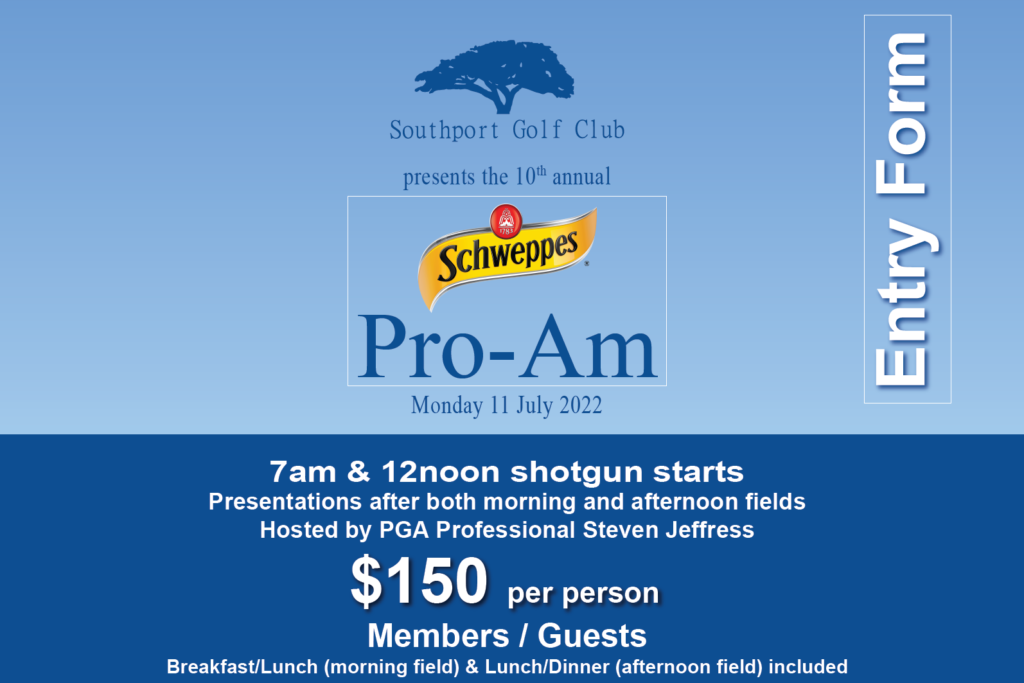 Entry to the event will open on Monday 6 June. Entry Forms will be downloadable from this page or available from the Golf Shop.