Win a Corporate Box for you and your 9 guests thanks to
Aquis Park and Southport Golf Club – Click Here for brochure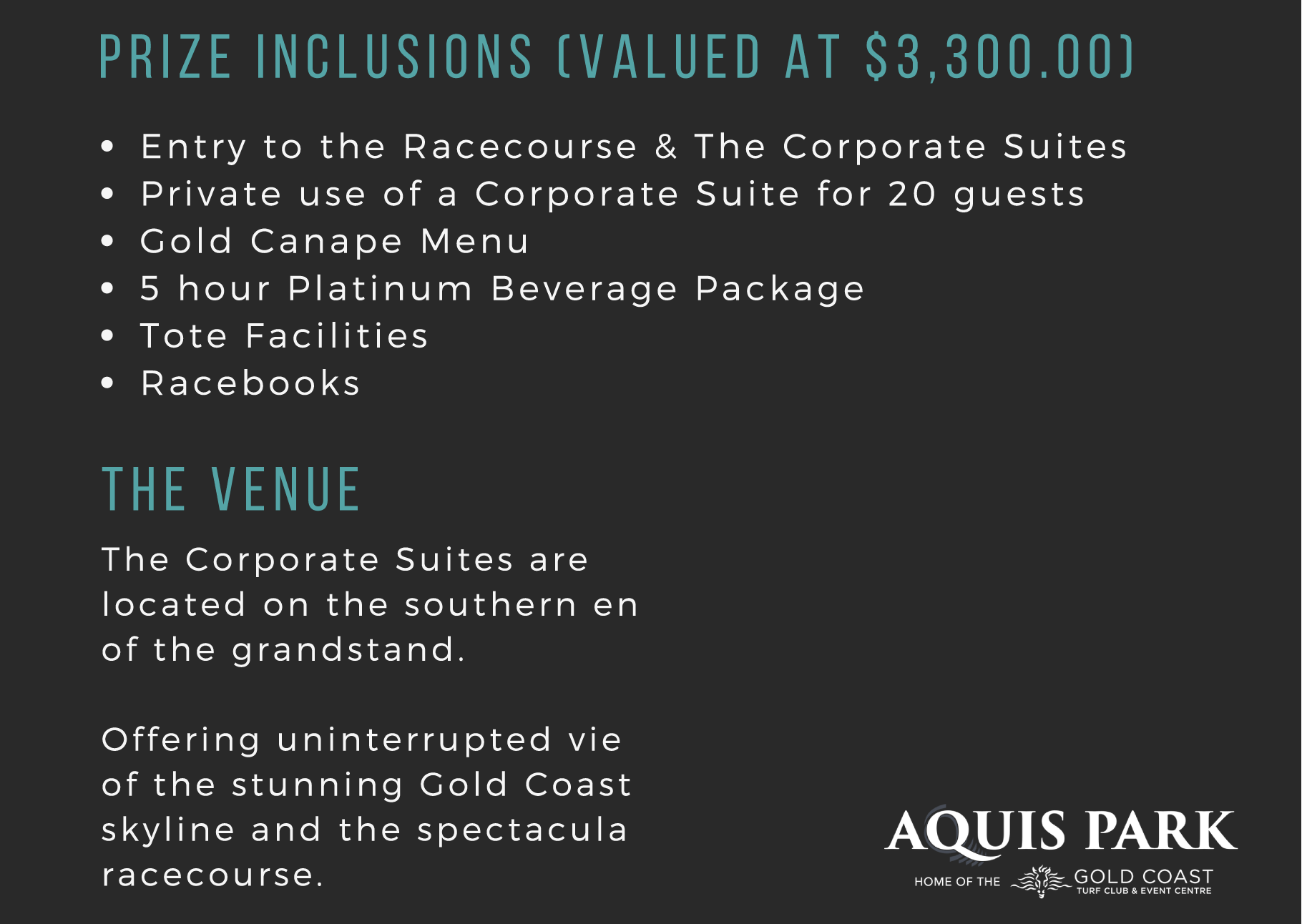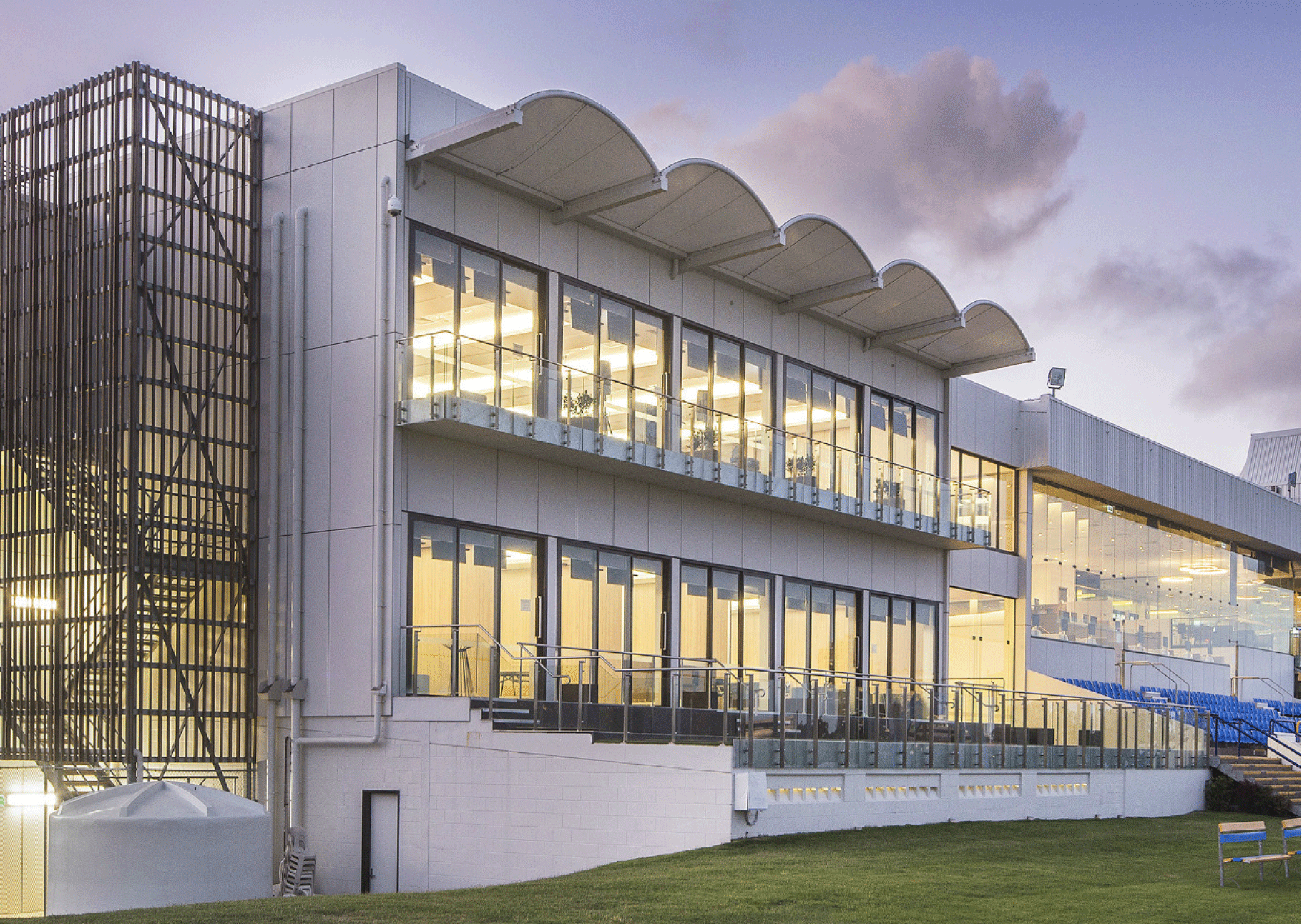 How to Win
All you need to do is enter the Chipping Competition conducted on the day of the Southport Pro-Am
Where to enter
Southport Golf Club Monday July 11 between 8am and 3pm.
Who can enter?
All competitions are open to all members of Southport Golf Club and their guests regardless of whether playing in the Pro-Am or not. 
How to enter
You purchase a ball/s from the Pro Shop. One for $5 or three for $10. Enter as many times as you wish.
All proceeds
All proceeds to Men of Business (https://menofbusiness.com.au/) the charity currently supported by members of the Southport Golf Club.
Who determines the winner?
The winner of the Aquis Park Corporate Box will be determined by Southport Golf Club and announced at the Pro-Am presentation dinner.
Should more than one entry make the 'green' on the day all those entries will go into a draw to be made at the Pro-Am presentation dinner.
Thanks to Aquis Park for their support. Together we can make a difference.
More to see and do on the day
While you're at it:
grab a coffee from the BetGold Daisy Days Coffee Van serving Merlo Coffee (8am-12noon for members and visitors)
taste-test a Balter Beer on the 7th tee (after 10am please)
have an ice-cream (or two) at the ice cream truck between the 9th green and 10th tee
enter the NTP Competition and win a Balter Brewery Tour for you and three friends (

find out more here

) thanks to Balter and Golf 24
visit the 4th tee and enter the Marriott Hotel competition and win a luxurious stay for two at the Marriott Gold Coast valued at $2,412 (

find out more here

)
visit the 1st tee and win up to $33,000 sales commission savings on your next property sale courtesy of Sotheby's International Realty (find out more here)
spend a bit of time following the Professional and Amateur golfers entered in the Southport Pro-Am. There is a $15,000 prize pool on the day (for the Professional golfers) and a $1,000 prize for a Hole-in-One on the 12th courtesy of Pickerings Luxury Garage (for the amateur golfers). Watch the action next to the camera tower at the back of the 12th green